Stay updated on all areas of tax filings and business processes affected by COVID-19
Learn more
Let us guide you
toward a healthy financial future
What we do
Let us take the stress out of running your business
WHO WE SERVE
Life's better when people understand your needs
Service-based Businesses
We make outgoing payments on time and seamlessly manage your cash flow.
Estates & Trusts
You can trust our team to support your unique accounting and tax needs.
Real Estate Developers & Operators
We'll help you focus on what matters most.
People
We are here to help reduce the burden of tax season.
In the Loop
Your magazine of
personal finance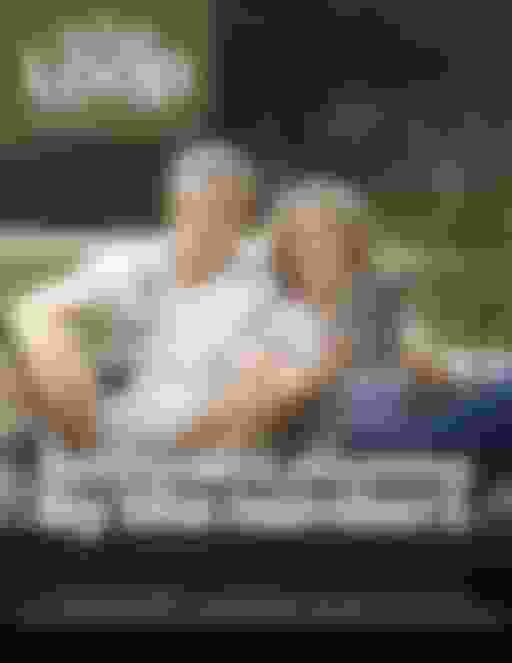 QuickReads
Let's talk business
Act your retirement age
An age-based guide to meeting your retirement goals
Read more ➞
Choosing a retirement plan that fits your biz
Review our concise list of retirement plan options for your business.
Read more ➞
A sure-fire solution to get out from under time-consuming bookkeeping tasks
Outsource your back-office work so you can get back to business!
Read more ➞
WHO WE WORK WITH